18.03.19.
Another new video. I'm particularly pleased with this design....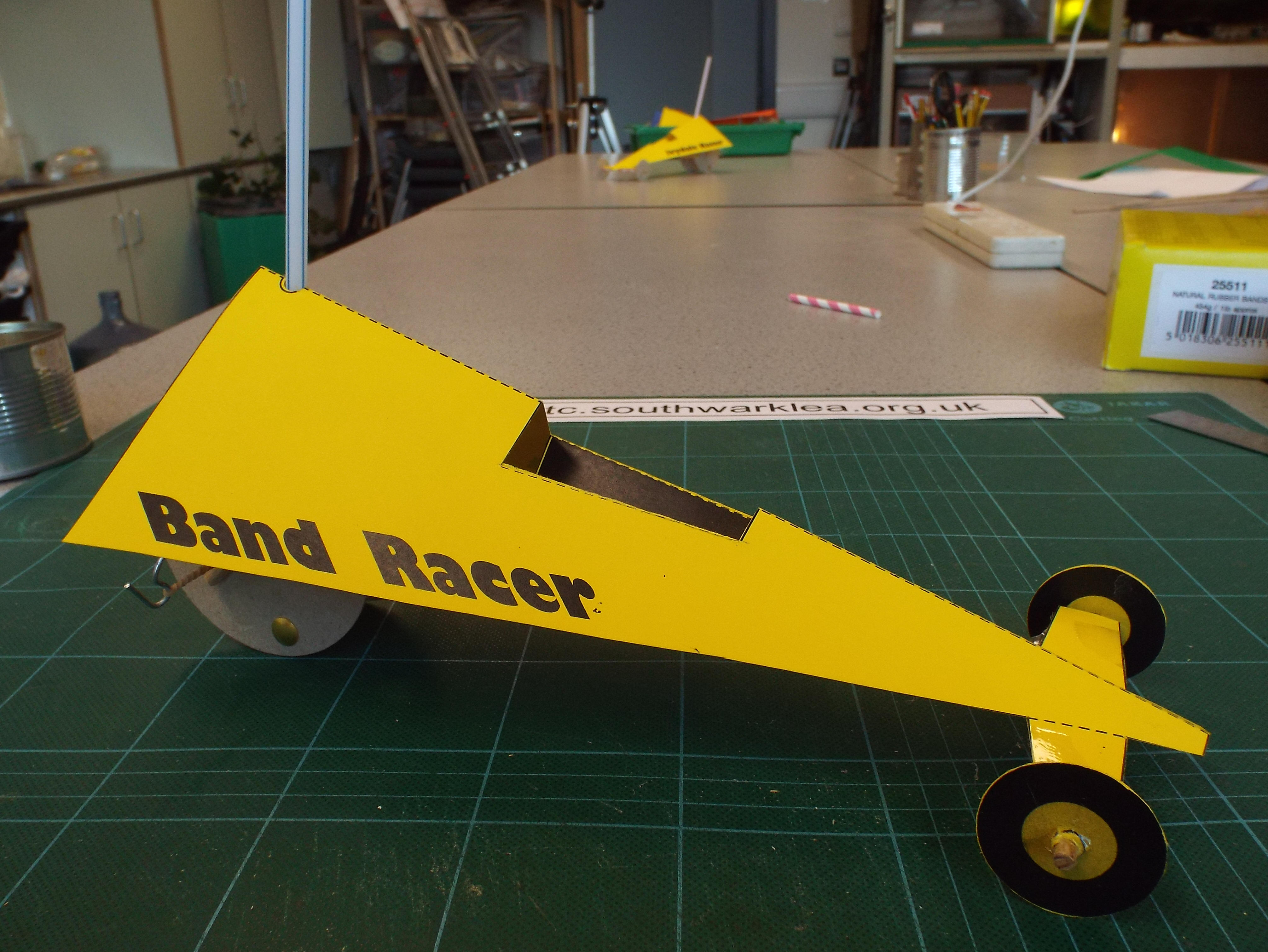 04.03.19.
New videos: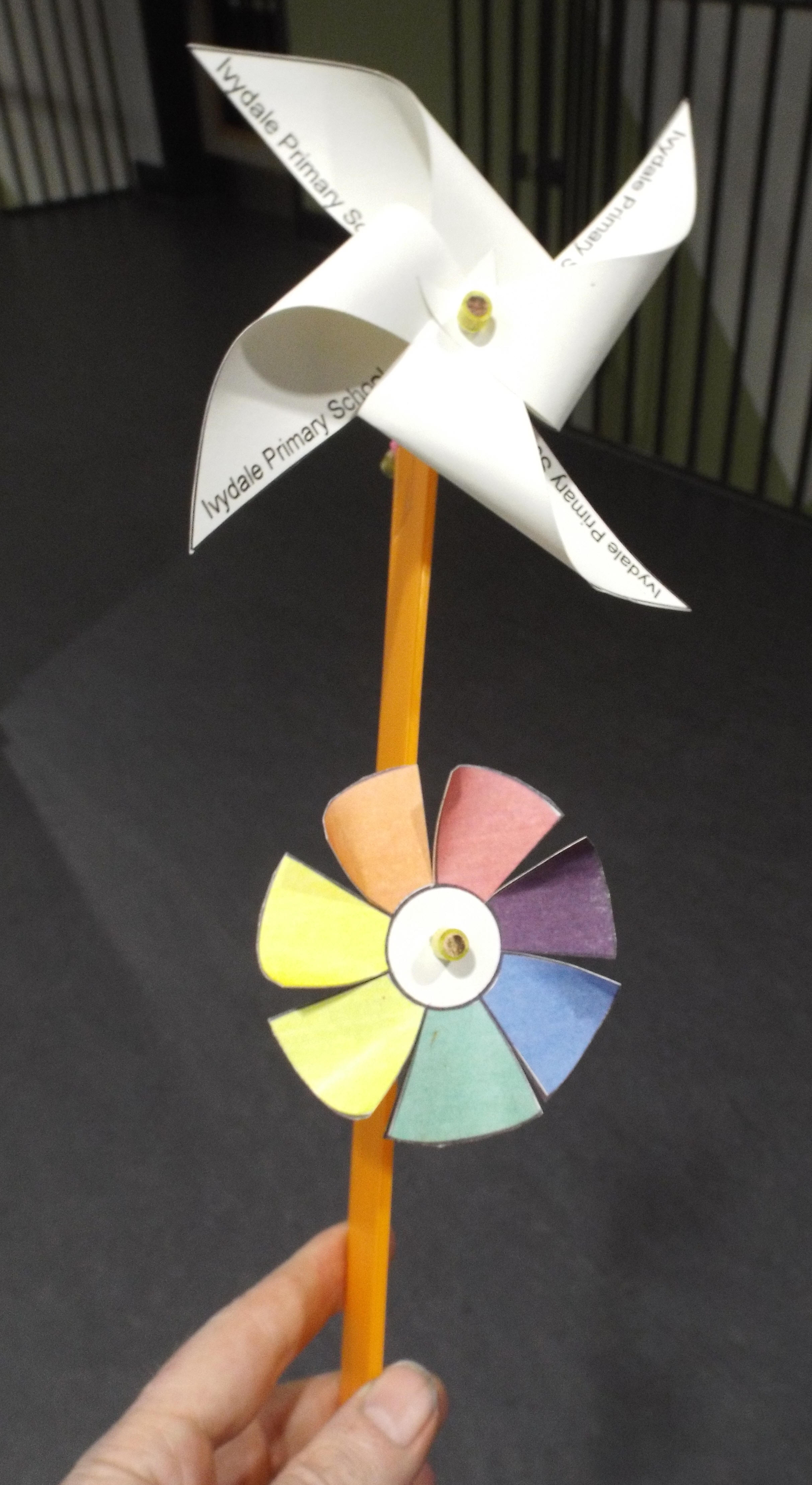 Eco Friendly Windmills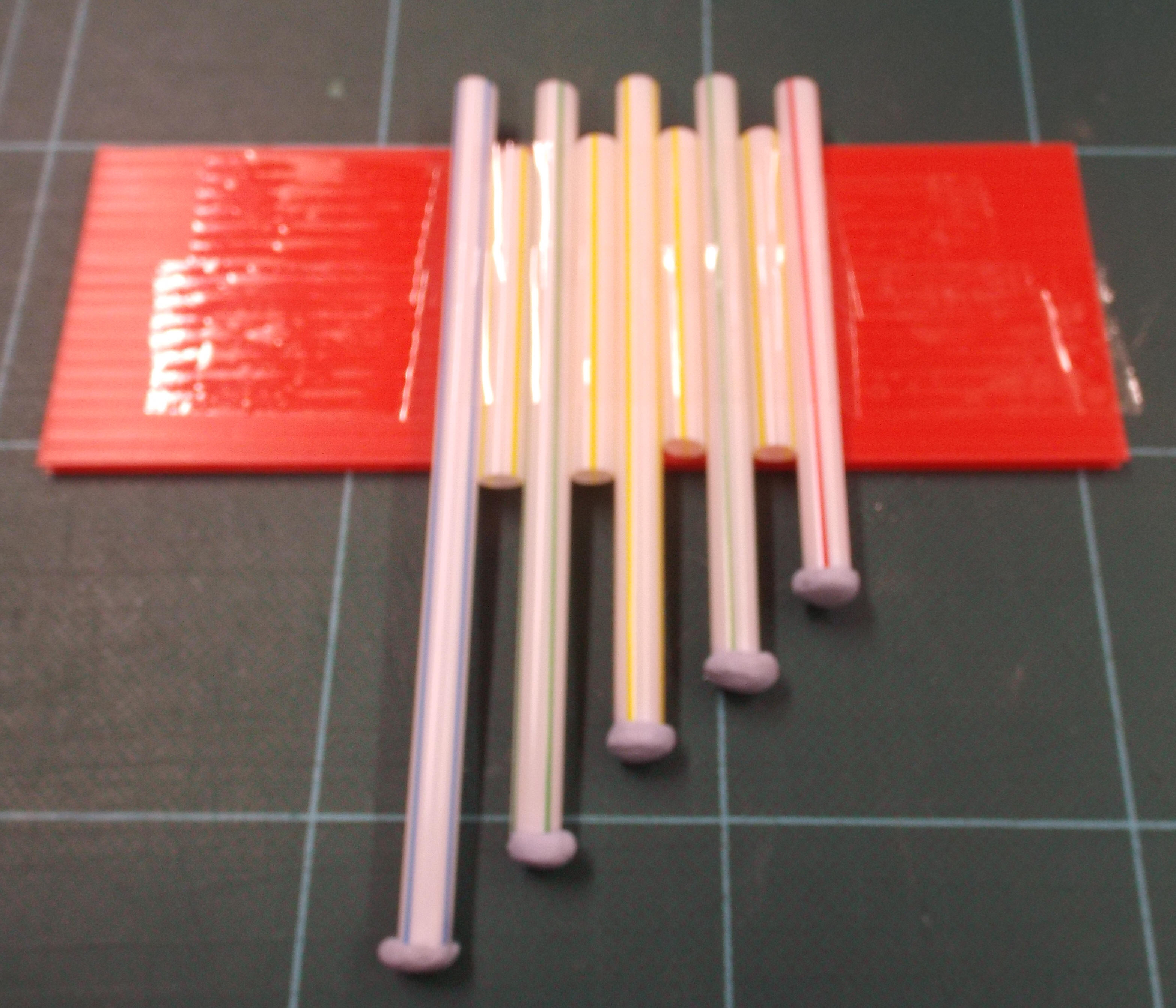 Making drinking straw pan pipes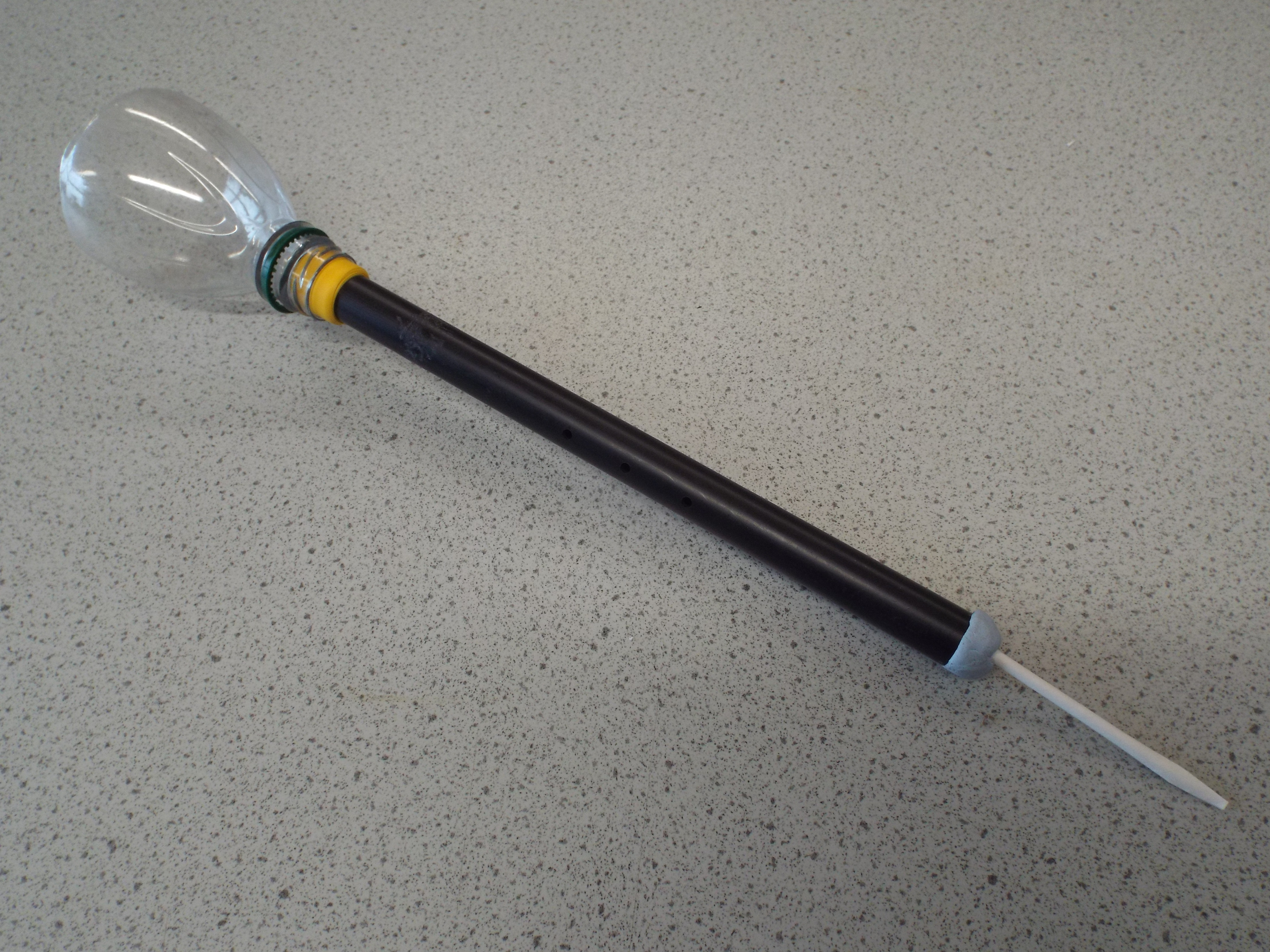 Drinking Straw Oboe
12.02.19.
New video: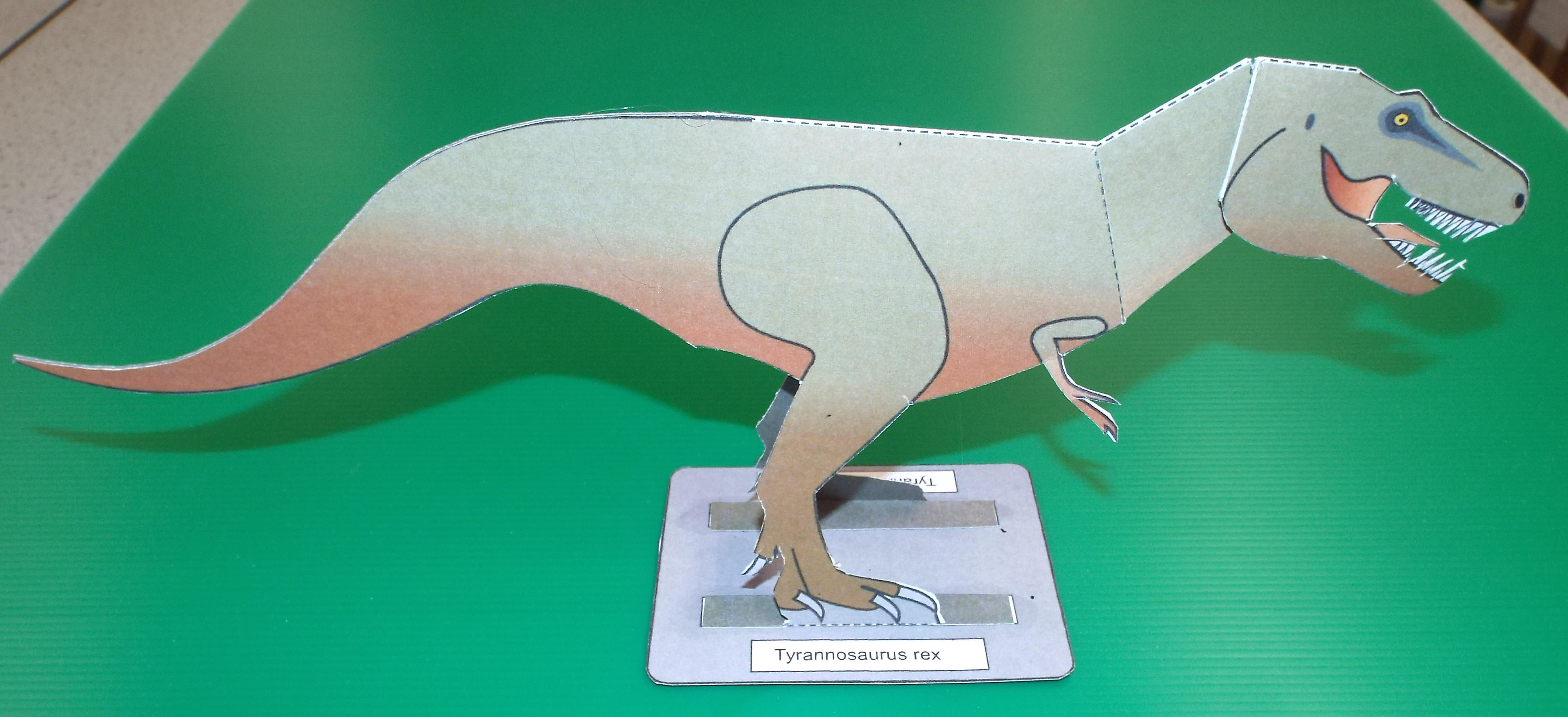 As promised, here's how I make the slightly more complex V fold dinosaurs using my templates.
Coming soon: all the .pdf dinosaur templates will be available for sale - watch this space.
Email me at:
pnewham@ivydale.southwark.sch.uk
Workshop Bookings:
I'm fully-booked for Spring 1 but have plenty of availability after half term. Week beginning 11/3 (STEM Week?) is fully-booked but I have available dates in the weeks before and after.
Techshop:
E177 switches: these are now 0.90p each. I've been selling very old stock for years and inevitably new stock prices have risen!
Please remember: I can only accept payment by cheque.
04.01.19.
New video: Stick insects
This one's a bit different to the usual videos in this collection as I show the five species of stick insect I currently keep here at Ivydale. Check out the Tirachoidea species I bought as nymphs at Kempton Park back in October. They're now huge!
I will soon be adding a video showing how to make a cheap cage for them.
27.12.18.
New video: Vfold animals
Check out my new video showing how to make cut-out and fold-up card animals! I show how to make some zebras but I've also designed nine other animals. The templates are available in a pack of 10 A4 card sheets. Each pack of 10 templates makes 16 animals and it is copyright-free used within your school. If you want a large elephant and tall giraffe you will have to enlarge the templates supplied onto A3 card yourself.
The pack costs £5.00 +postage.
Email me at pnewham@ivydale.southwark.sch.uk to order!
Ivydale Science & Technology Service, Ivydale Primary School, Inverton Building, Inverton Road, London, SE15 3DD. www.slstc.southwarklea.org.uk pnewham@ivydale.southwark.sch.uk