The Technology Shop
The Technology Shop can only supply customers in the UK.
Email for the shop is: techshop@ivydale.southwark.sch.uk. or pnewham@ivydale.southwark.sch.uk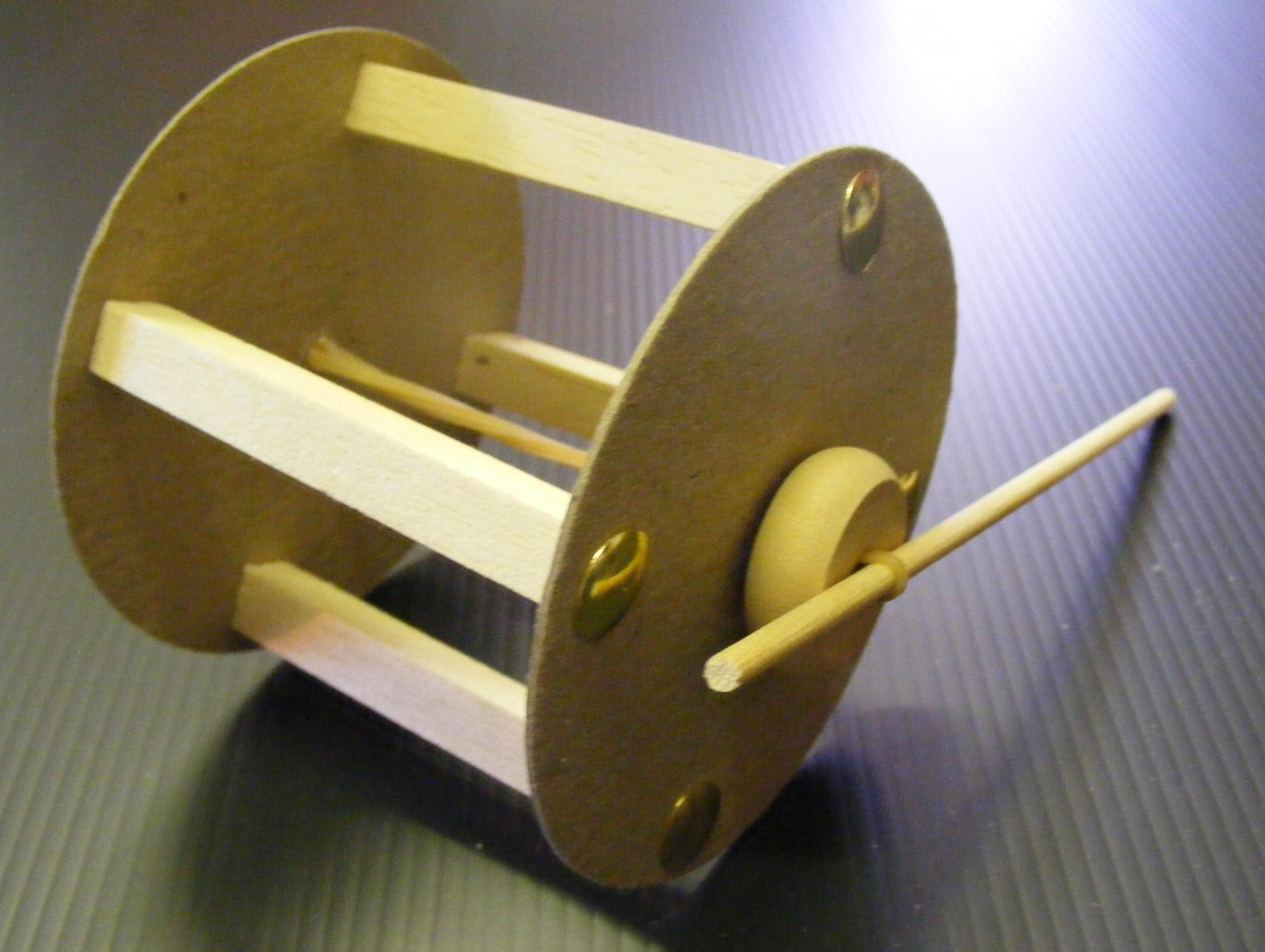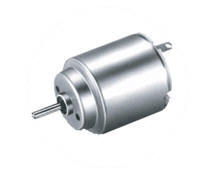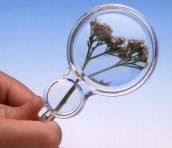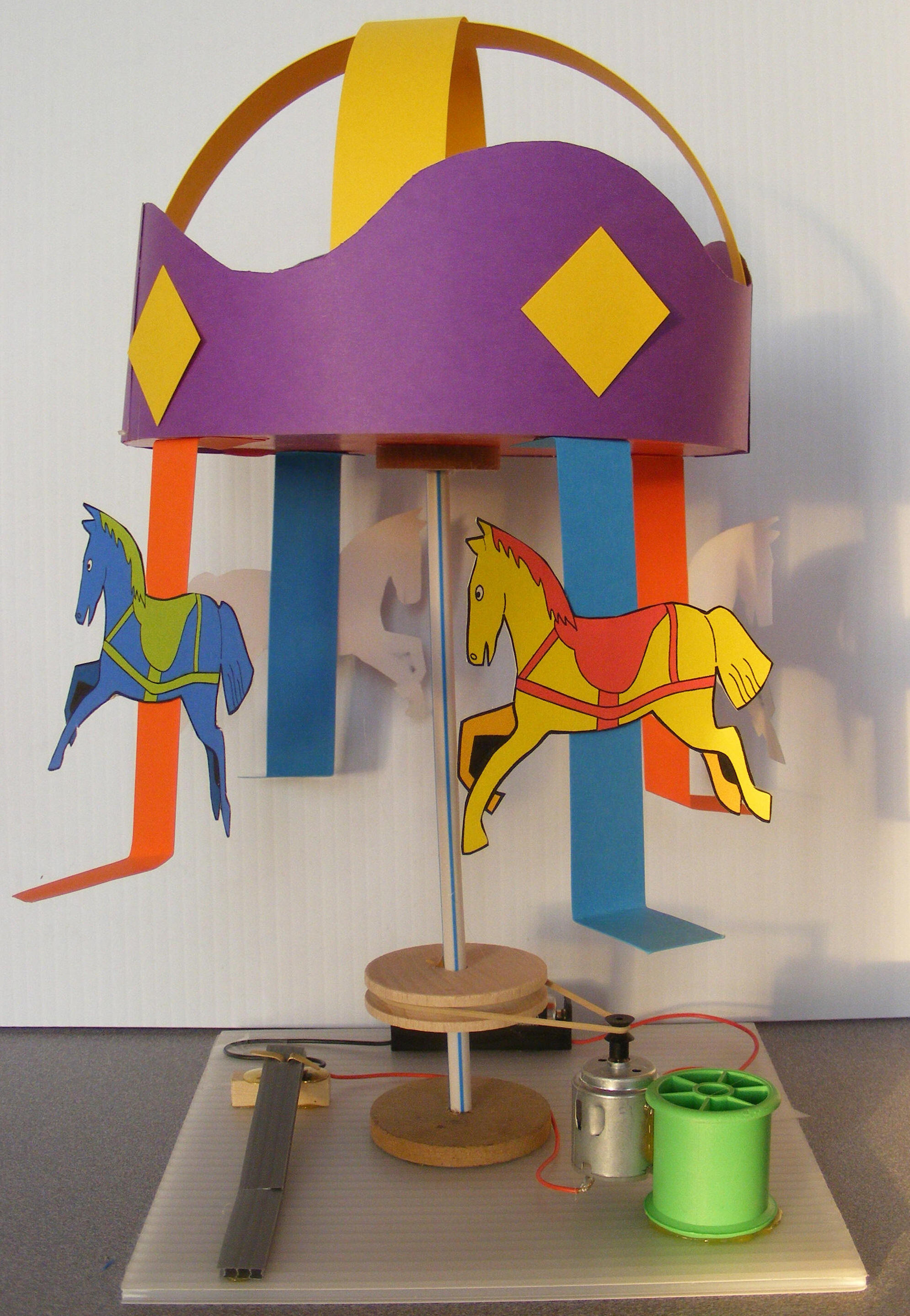 The Technology Shop aims to provide a cheap and convenient source of appropriate components and materials for Design and Technology and Science activities in Schools - particularly primary schools. I can only supply customers in the UK.
The best way to place an order is to email me using either of the above addresses. Goods will be despatched within a few days wherever possible and an invoice will follow. (Payment by cheque only, made payable to 'IVYDALE PRIMARY SCHOOL'.) I'm sorry but the school here DOES NOT accept payment online or by BACS.
Orders up to 2Kg will be posted - over 2Kg will be sent via a despatch/courier company.
Prices are maintained at competitive levels but may change at short notice in line with suppliers' price increases. Check this site for up-to-date prices.
Prices listed DO NOT include VAT @ 20%
Payment: I will invoice your school after delivery.
Click on a section title to view pricelist:
Ivydale Science & Technology Service, Ivydale Primary School, Ivydale Road, London, SE15 3BU. www.slstc.southwarklea.org.uk pnewham@ivydale.southwark.sch.uk